FREE MESSAGE POSTER CALENDAR 2000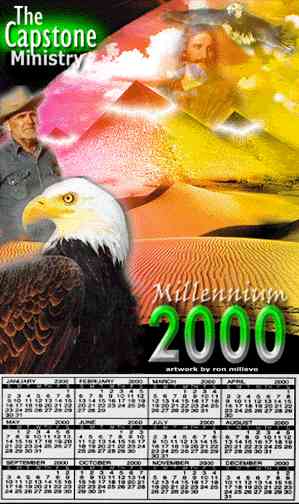 If you wish to download and copy these free calendars, simply right click on the image and click on "Save picture as" and then click "save" to save them on your computer.

FREE MESSAGE POSTER CALENDAR 1999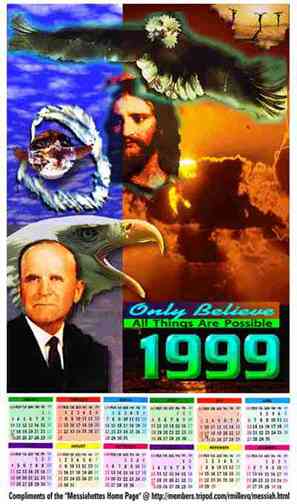 These graphics were designed and customized by Bro. Ronnie Millevo using Adobe Photoshop 5.0, Alien Skin Eye Candy 3.0 and Kai Power Tools 3.0. Full size of these posters are available at 14" X 20". For orders and requests, please e-mail the webmaster.